We have been competitively sailing IOM boats with the Kerikeri Radio Yacht Squadron for over 10 years. In that time we have sailed in many Regional and National events around New Zealand. I have been in the boatbuilding trade most of my working life and Nathaniel is a qualified Marine Electrician .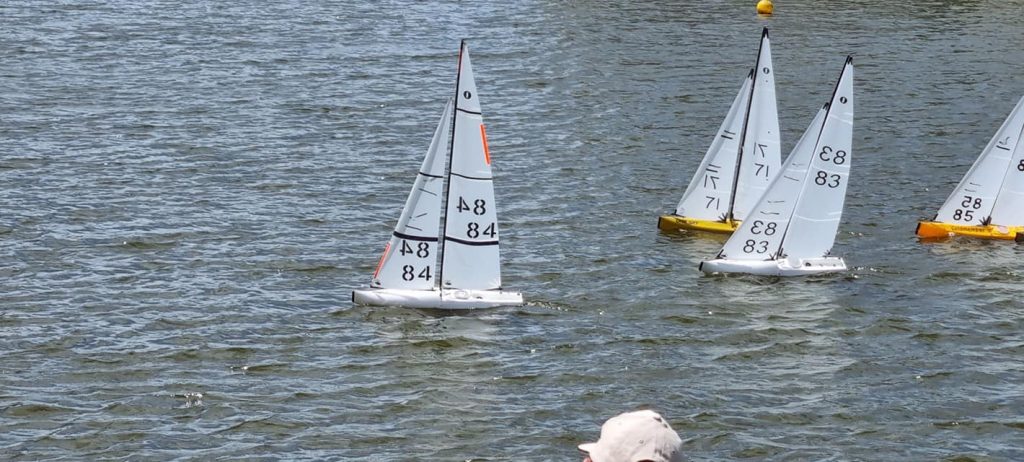 We both enjoy developing new design ideas and now are on the sixth hull design of the International One Meter Class. With The D6 we decided that 3D printing was the way to go and Nathaniel has done a lot of research with this and is familiar with 3d printing at his current work place.
This year 2022 we are concentrating mainly on building the D6 3D Printed kit sets that enable people to easily put a completive IOM together for a reasonable price.
We do built complete boats that are ready for foils and electronics This work is all done at our workshop in Totara North in the Far North of New Zealand